Thank you for visiting our Lord and Lady Labradoodles Website.
We would love to hear from you. Please Call us Today at 678-714-5212 or fill out the form below.
If you are interested in reserving a Lord and Lady Labradoodle Puppy, please visit the Adoption Process Page and fill out the Adoption Application Form and click submit.
We will then send you instructions for submitting your $500 Zelle deposits. Once we receive your application and deposit, we will contact you and zero in on the particular litter you would prefer to be placed on in the order of deposits received. The earlier you are placed on the Pick List of a particular litter, the higher up on the Pick List you will be and the more choices you will have to choose from in the litter.
We look forward to hearing from you!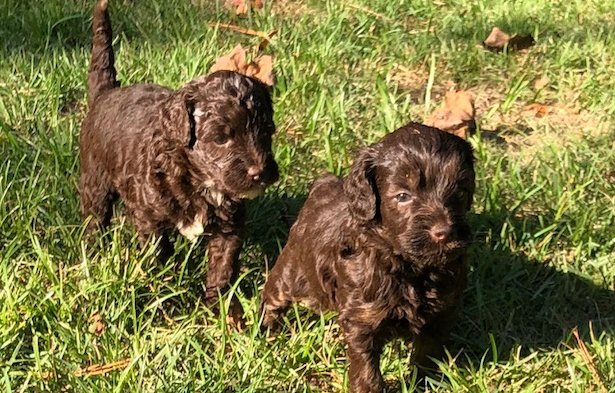 Georgia Premiere Australian Labradoodle Breeder