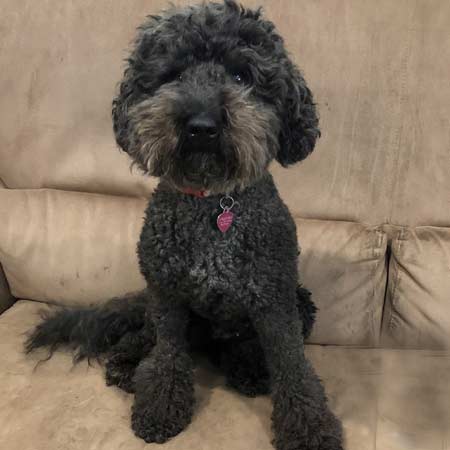 Meet Vadalia Australian Labradoodle (Multigen)
An Introduction
Vadalia lives with her Guardian family in Woodstock, GA and a second Guardian named Ariana. They love to play together and she has a sweet desposition.
About
Miniature
Height 16 inches at shoulder
Weight 22 Lbs
Color: Color: Black with Brown Mustache
Carries for: Chocolate, Black, Cream
Lady Vadalia Example Puppy Photos Below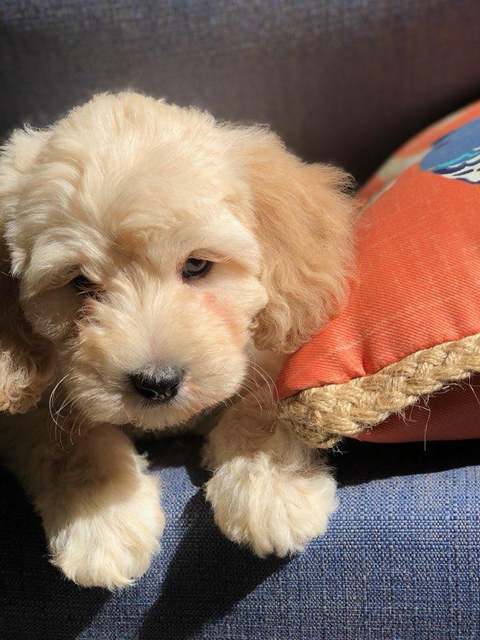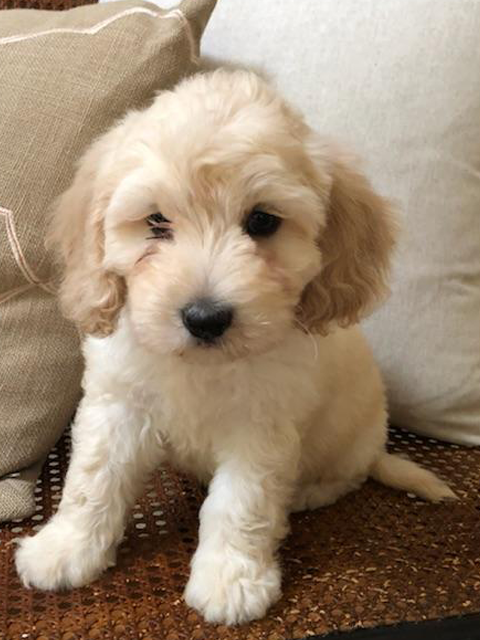 Check Availability
If you have questions about a Puppy, please Call us or use our Contact Form.
Georgia Premiere Australian Labradoodle Breeder