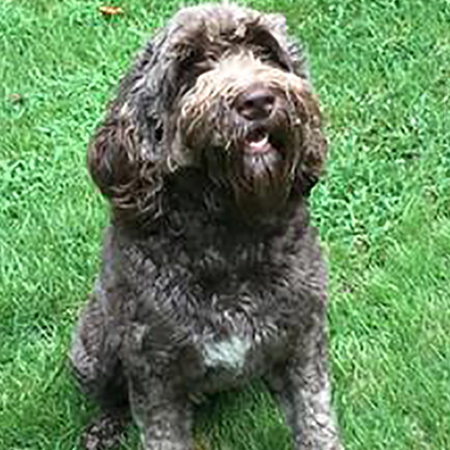 Meet Dixie Australian Labradoodle (Multigen)
An Introduction
Dixie is a standard australian labradoodle full of life and will search for balls in our game of hide the ball in the ivy until she finds it by sight or by her very strong olfactory senses. She just wants to please you and bring the ball back.
About
Standard
Height 24 inches at shoulder
Weight 57 Lbs
Color: Chocolate
Carries for: Rainbow of colors, Parti Factored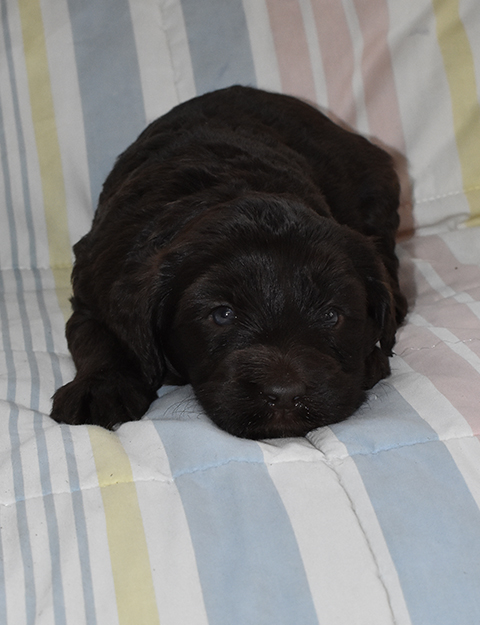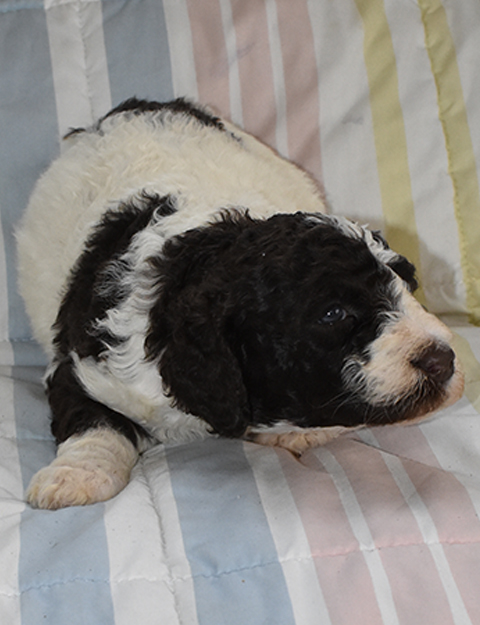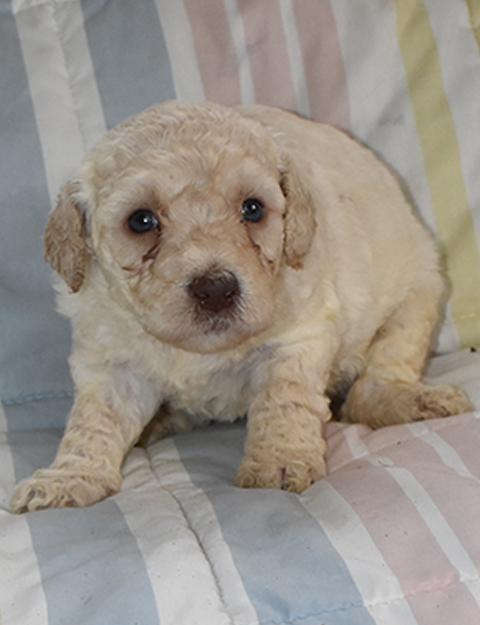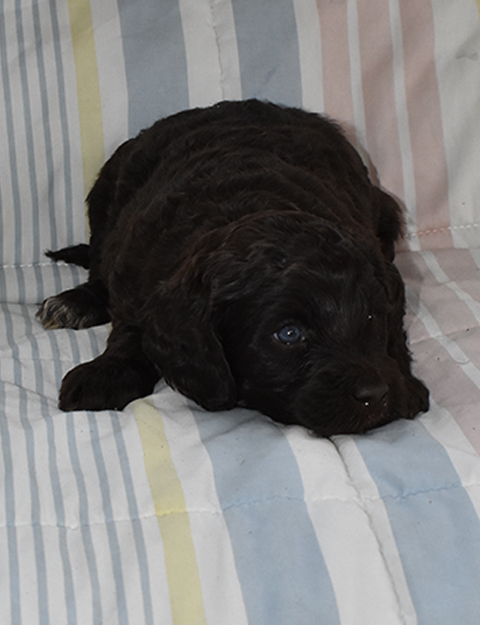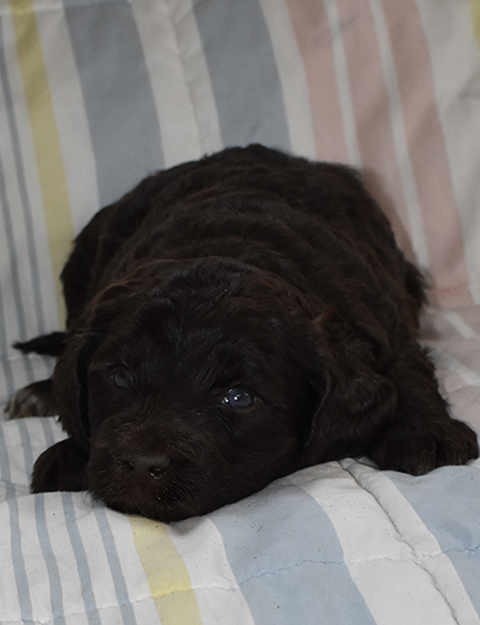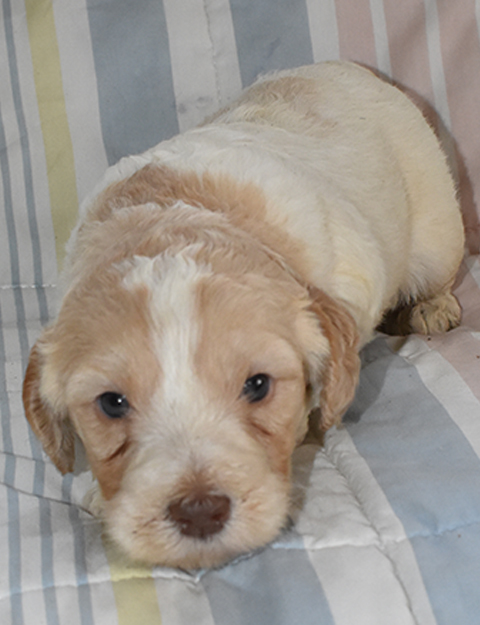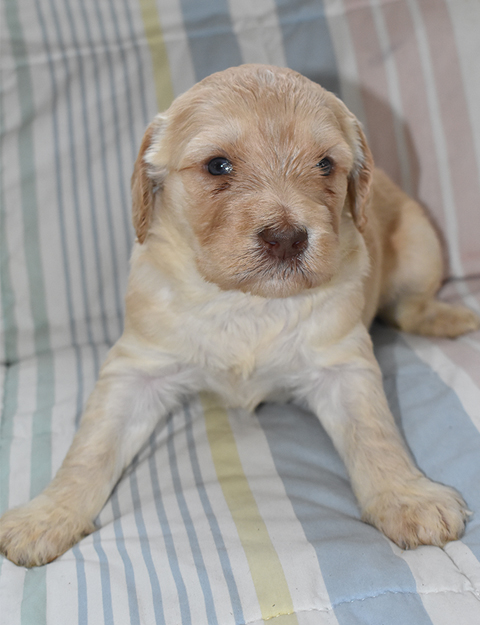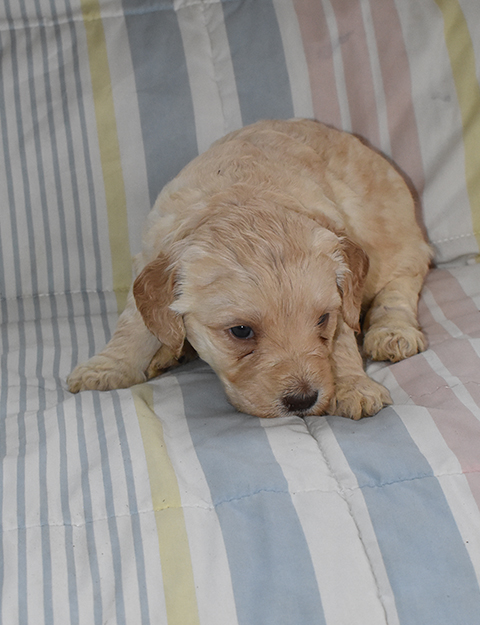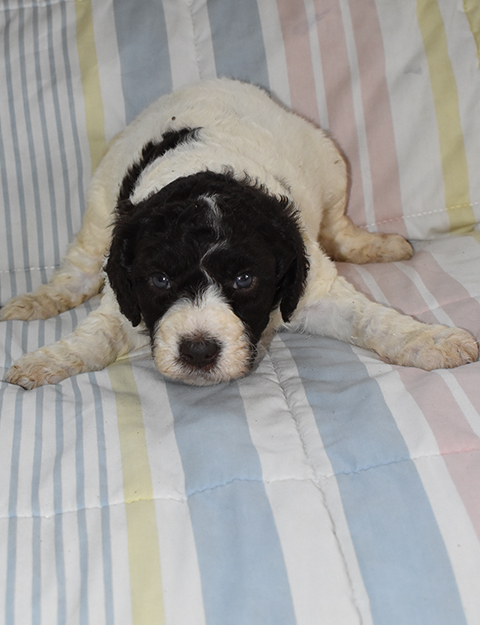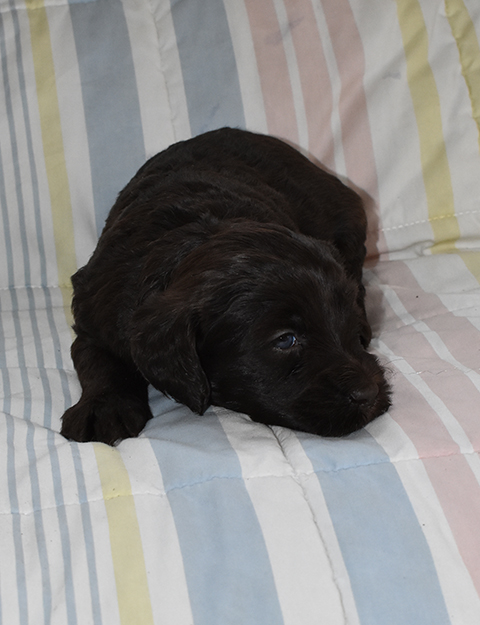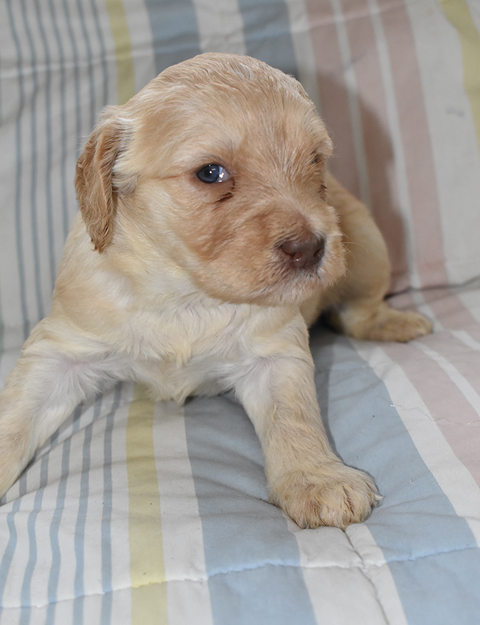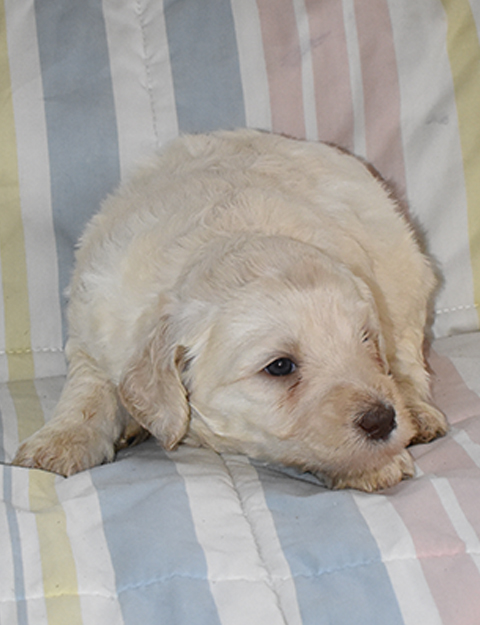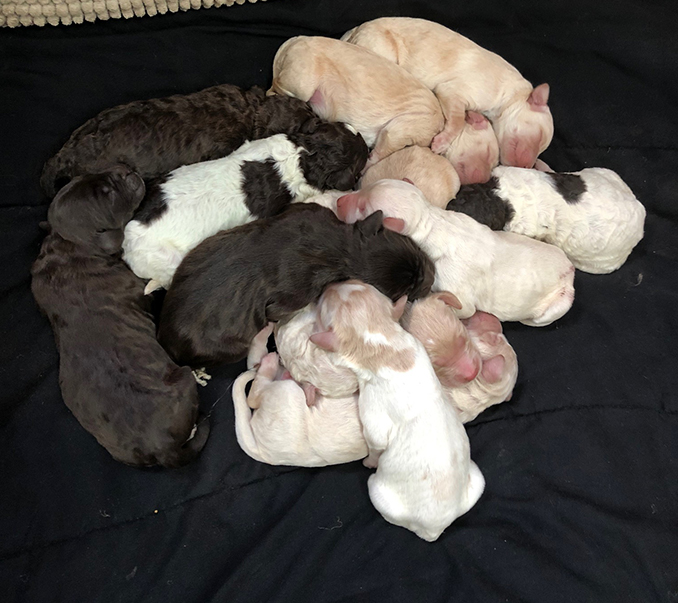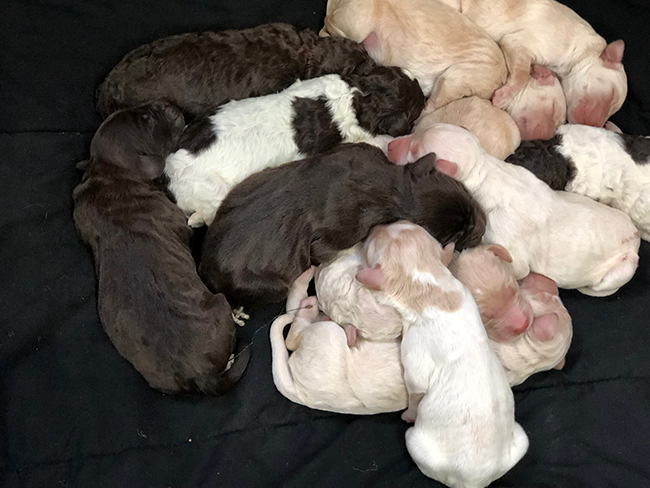 Miniature Australian Labradoodle
Check Availability
If you have questions about a Puppy, please Call us or use our Contact Form.
Georgia Premiere Australian Labradoodle Breeder